Book: Agents of Alternatives
AGENTS OF ALTERNATIVES  Re-designing Our Realities.
Agents of Alternatives is a book co-edited by Alastair Fuad-Luke, Katharina Moebus and myself. Its based on our collective, independent and university related research activities in the area of emerging design practices, sustainable design and design activism. We each also participated with different contributions, such as an essay and a case study for my part. I also developed the editorial design, and did the layout with the support of the graphic designer Gaspar Mostafa.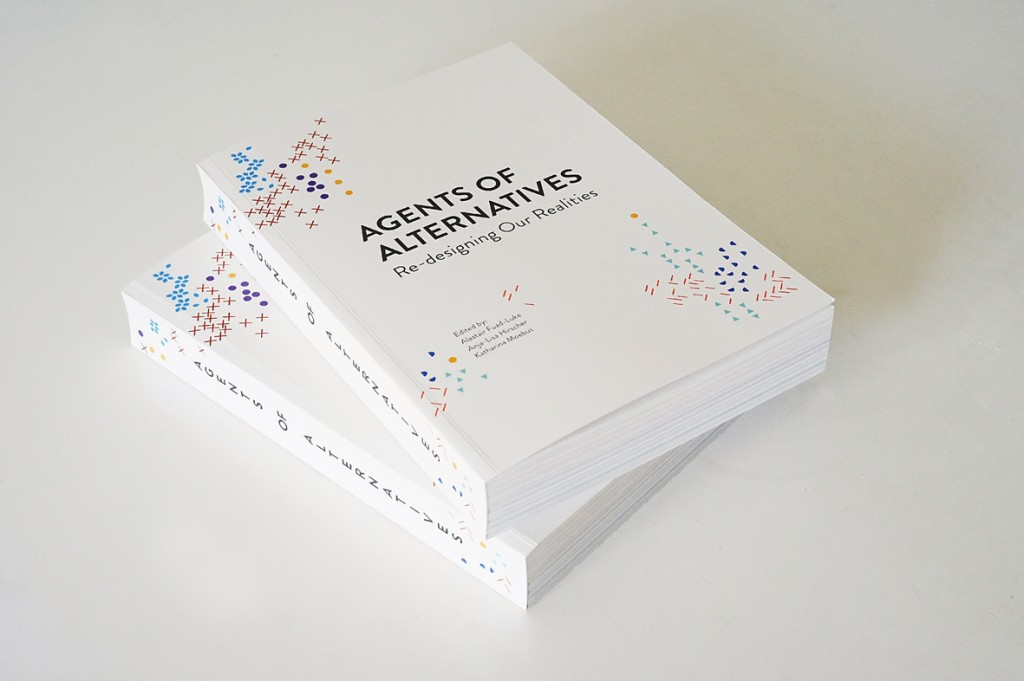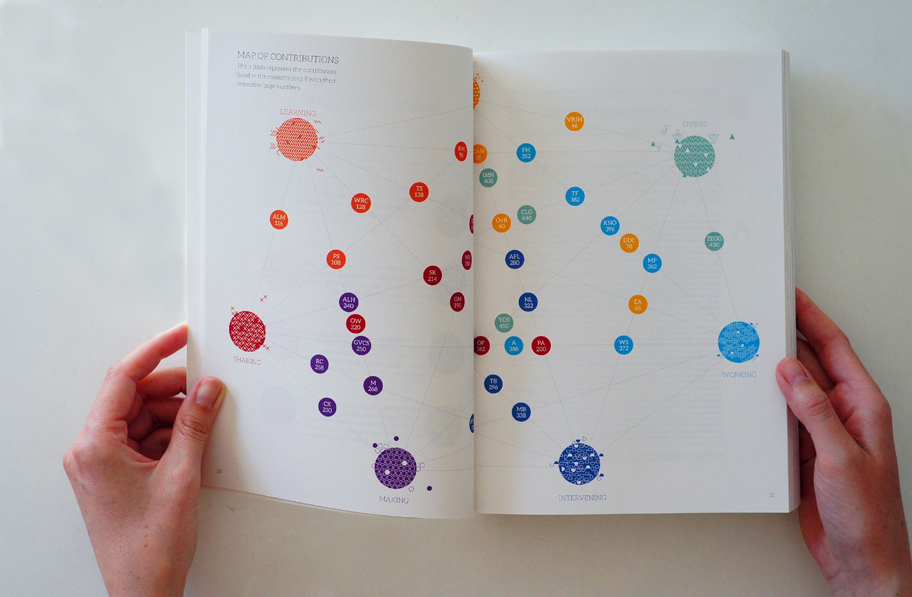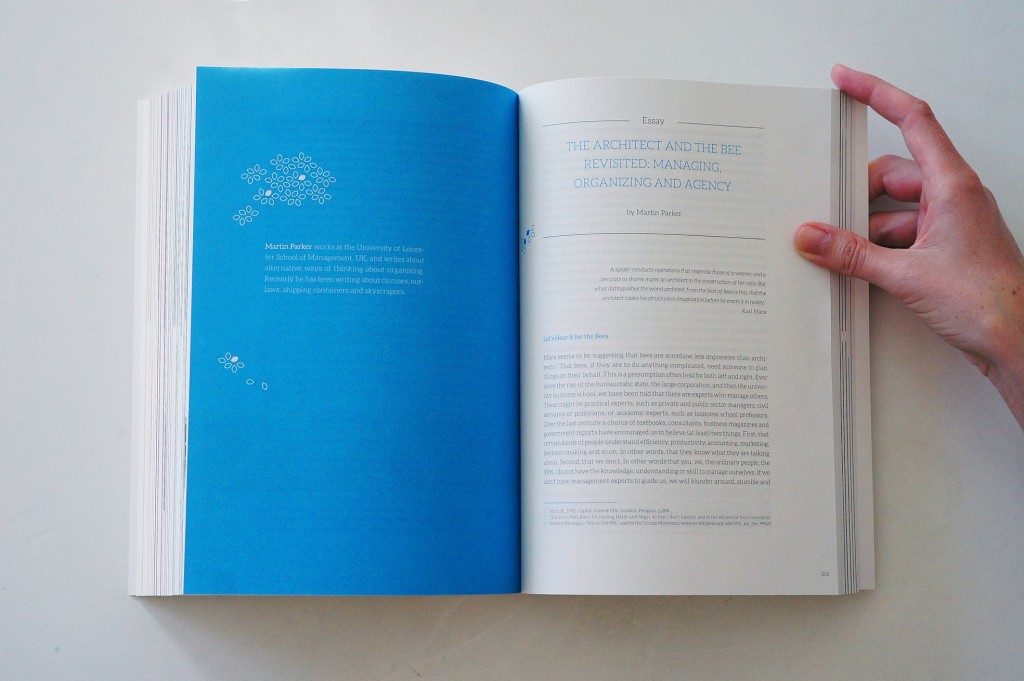 Agents of Alternatives is an independently published open book exploring the visions, actions, tools and impacts of change agents, thinkers and 'happeners' (those who make things happen!). It shows the creative processes and tools for designing positive societal transitions. These transitions are revealed by showing the new hybrid relationships being forged between alternative approaches to learning, living, making, socialising, thinking and working.
Agents of Alternatives enables professionals, amateurs and citizens to understand the rich possibilities of creating and designing together in open, participatory and imaginative ways. It provides an integrated and systemic collection of case studies, essays and interviews from well-known international contributors and local activists.
WHERE CAN I GET IT?
Order one of the first 500 special edition copies here:  www.agentsofalternatives.com
Preview on ISSUU:
AIMS OF THE BOOK:
– challenge and refresh existing world views
– celebrate the diverse agents designing alternatives such as organizers, artists, designers, volunteers, activists, entrepreneurs and many more
– encourage actions by providing tools and know-how in highly visual ways
– analyse and link up all content to provide more holistic views
– give food for thought and energy for action!
WHO IS IT FOR?
You will find Agents of Alternatives an essential reference for EVERYONE who wishes to become part of positive societal change. It is especially relevant if you are a social change agent wanting to apply new design and creative processes, or if you are a designer, artist or architect seeking to lever social change. Teachers, students, activists, alternative life-stylers, citizens and anyone who wishes to create more meaningful ways of living, working and playing, will find stimulation and practical tools in the pages of this book.
WHO IS IT BY?
An amazing diversity of over 60 international and local contributors, coordinated, co-authored, edited and designed by an international team of researchers, designers, activists and artists: Alastair Fuad-Luke,  Anja-Lisa Hirscher, Katharina Moebus.