Brochures
Layout & Character Illustration/ 2011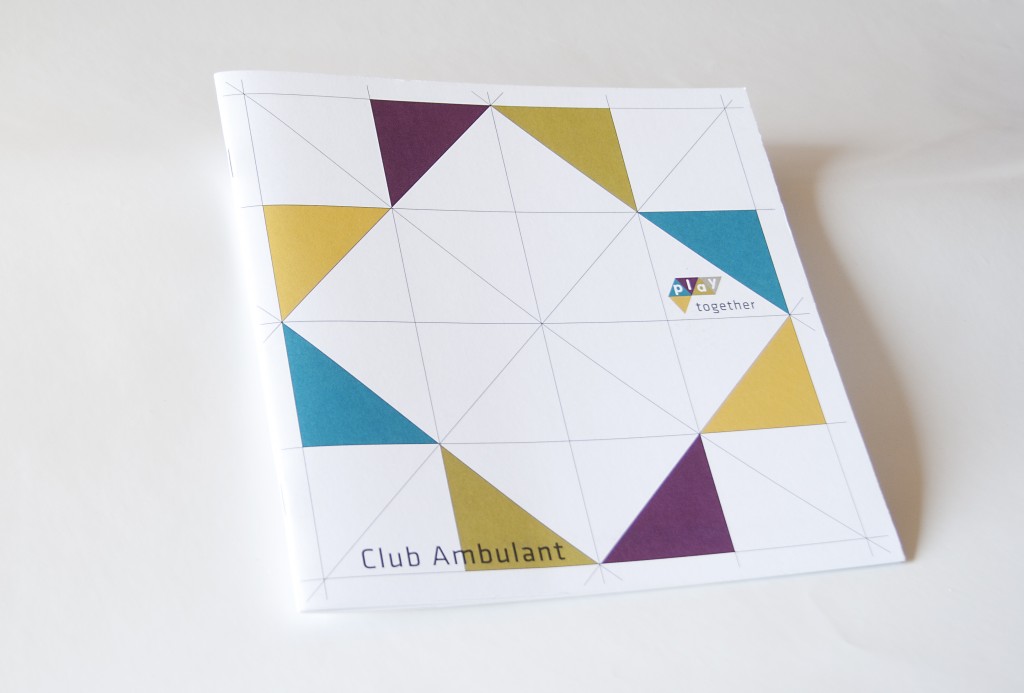 Club Ambulant
This booklet was created during my Master studies in Helsinki. The project was part of a Corporate Identity course. A cooperation with the furniture department offered the possibility to design concept, illustrations and a magazine as well as a website for their final exhibition. I was mainly involved in the brochure layout as well as creating a style for the illustrations. Please see more in the illustration section. The concept which we concluded as a group was "play together", as this years topic was furniture for future learning environments.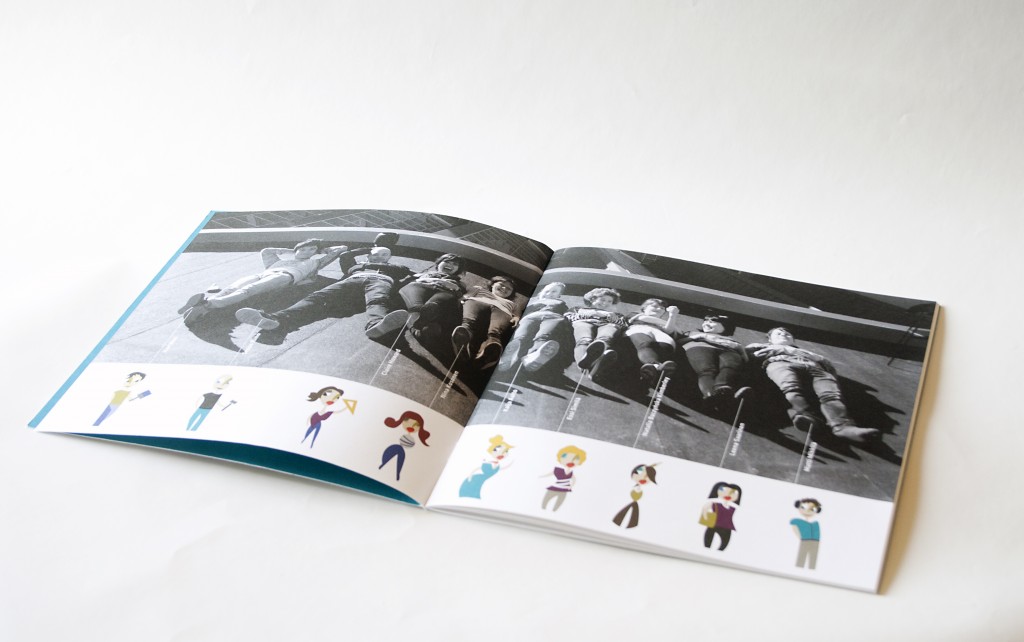 Spirit Store Brochures/ 2010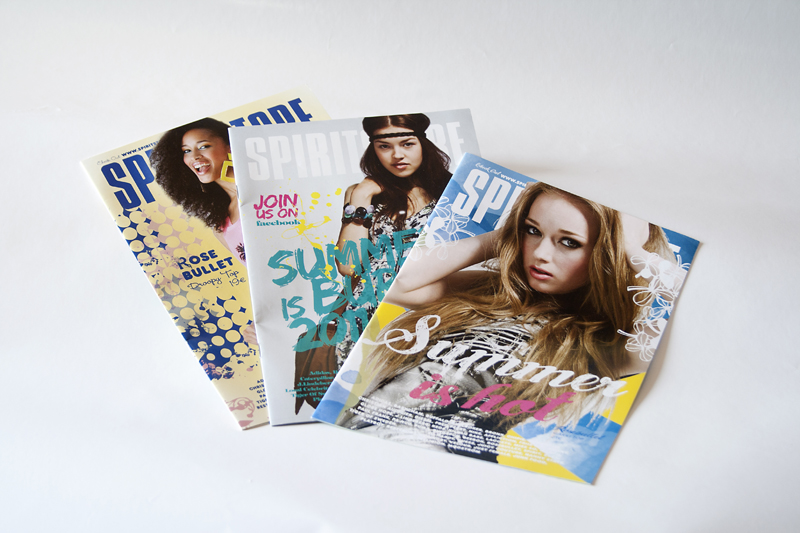 Brochure design for the spring & summer customer magazine of Spirit Store – a Finnish Youth Fashion store with various stores all over Finland.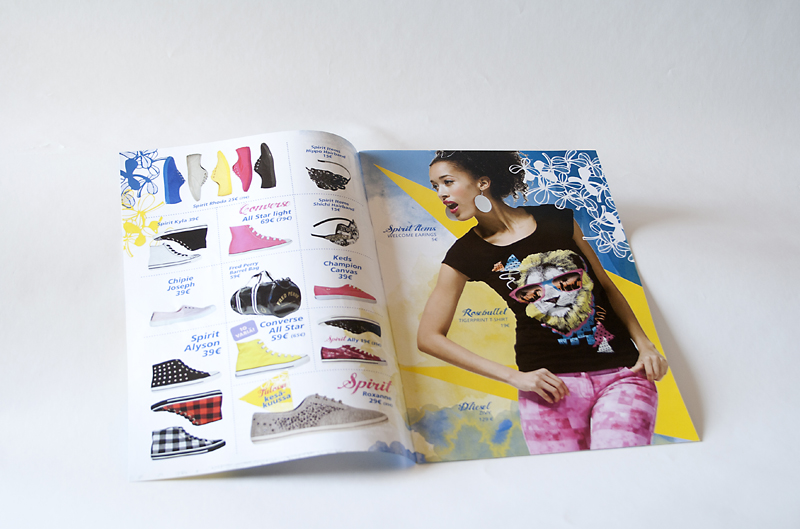 Uusix Exhibition Brochures/ 2012