Diverse Illustrations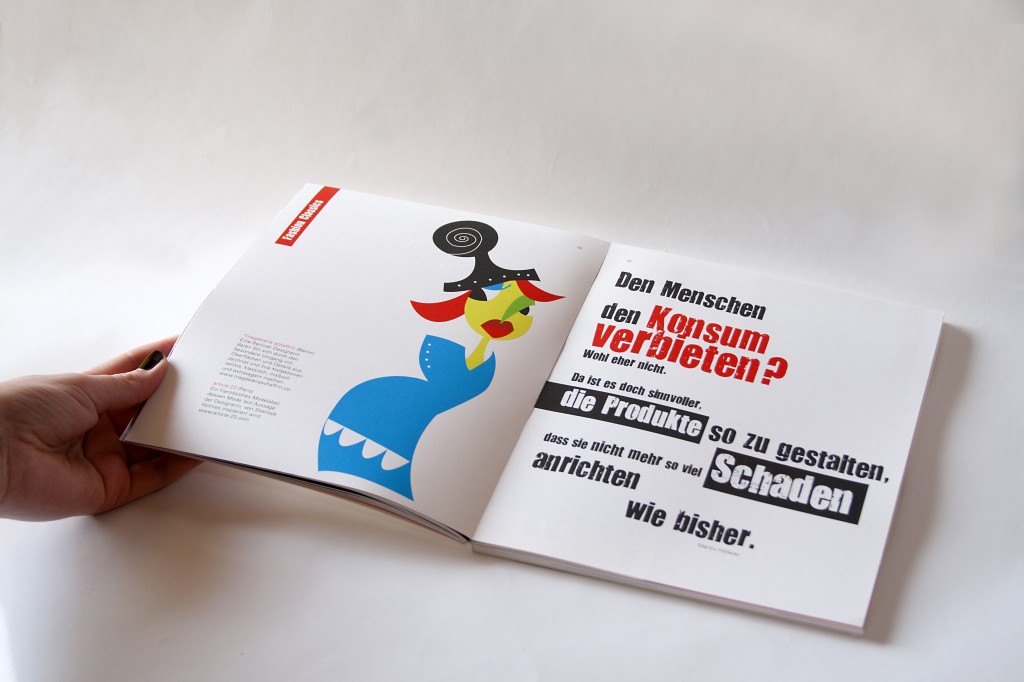 Character Illustrations for my Bachelor Thesis to guide the reader through the different chapters. See full layout here: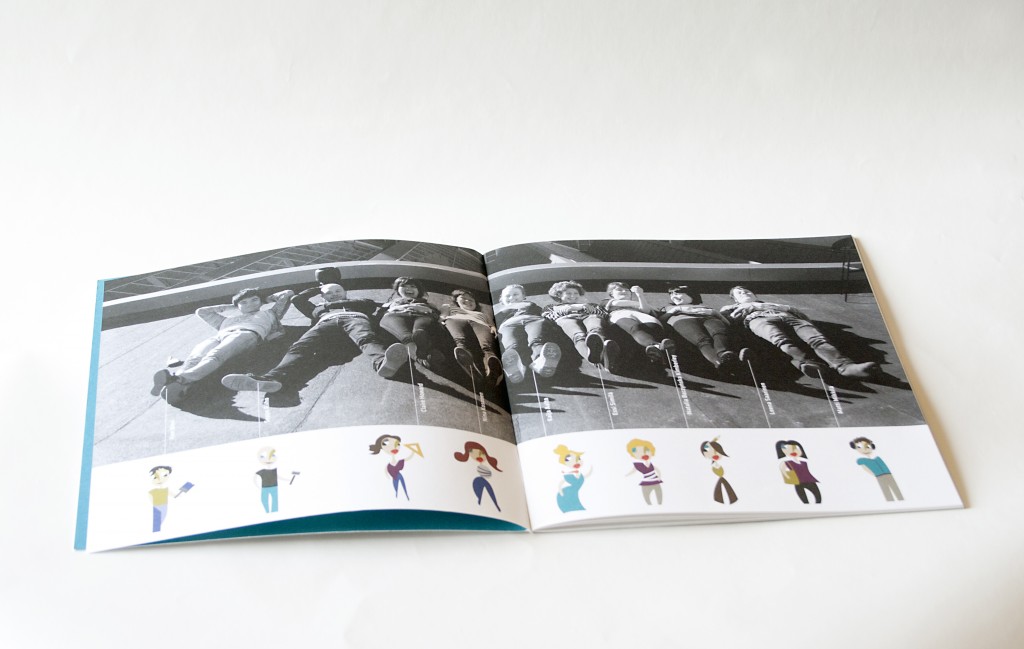 Character Illustrations to identify the different designers within a catalogue for a furniture exhibition. See full layout here: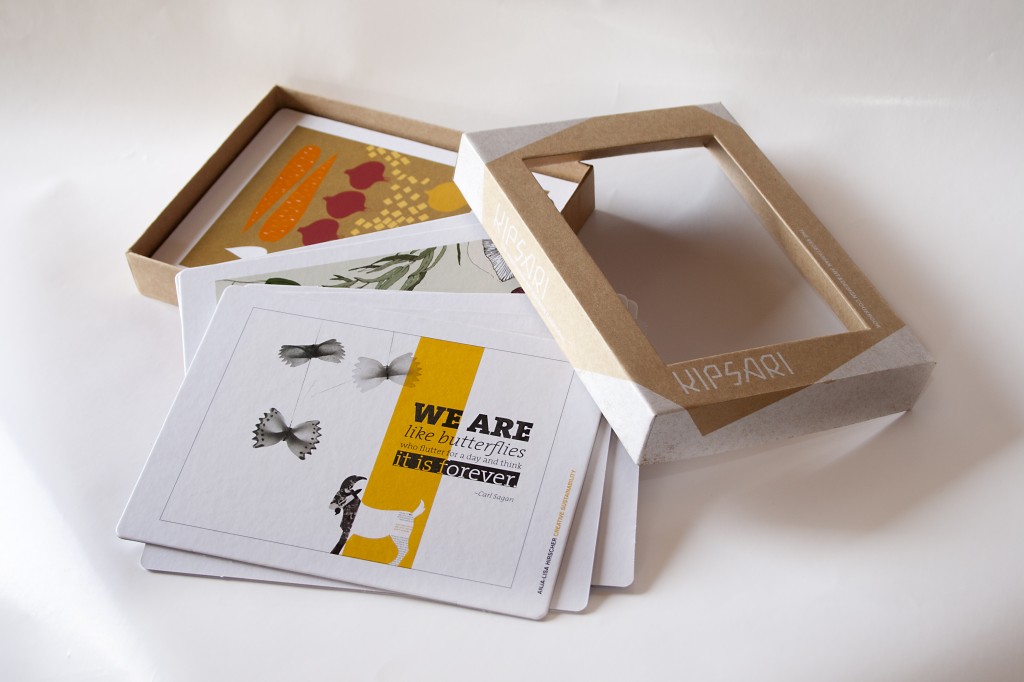 Illustrations for an Art & Design cookbook. Recipe: Farfalle Salad with Tumeric and Goat cheese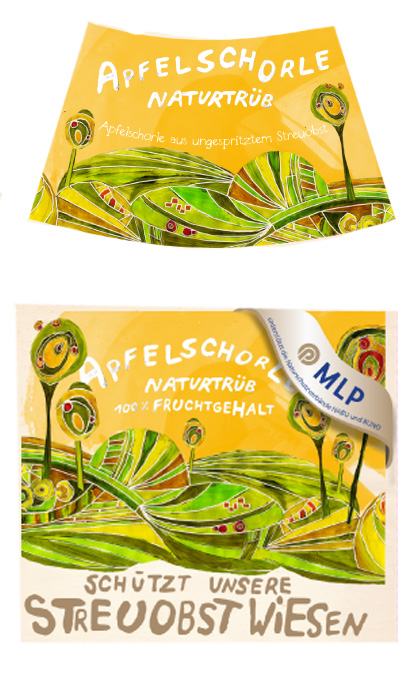 Hand illustrated Labels for a special edition of locally grown and produced apple juice.