Mode Uncut – The Open Fashion Design Network
MODE UNCUT   The Open Fashion Design Network – Re-patterning the fashion industry, stitch by stitch!
MODE UNCUT was initiated by Anja-Lisa Hirscher and Prof. Alastair Fuad-Luke. It is a design and research project where the design part and implementation of Logo and Website with WordPress, were managed by Anja-Lisa. Including also a street campaign for the recently facilitated Open Fashion Pop-up shop in Lahti, Finland.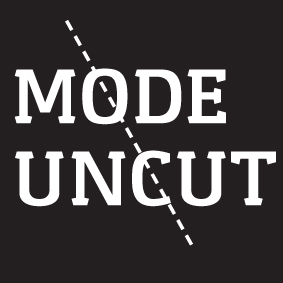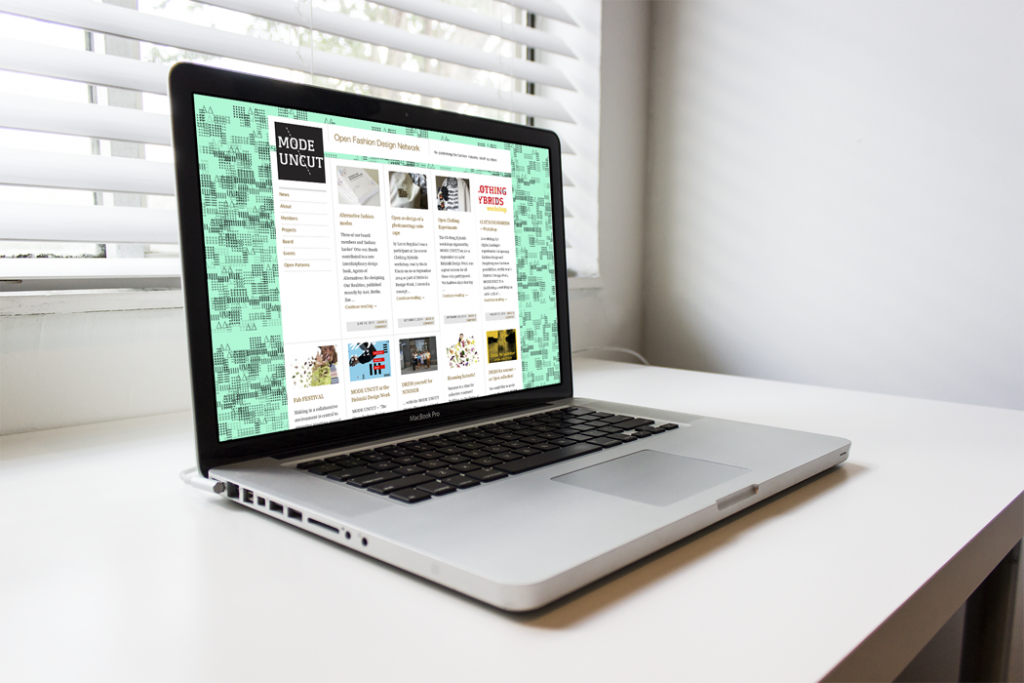 The website: www.modeuncut.com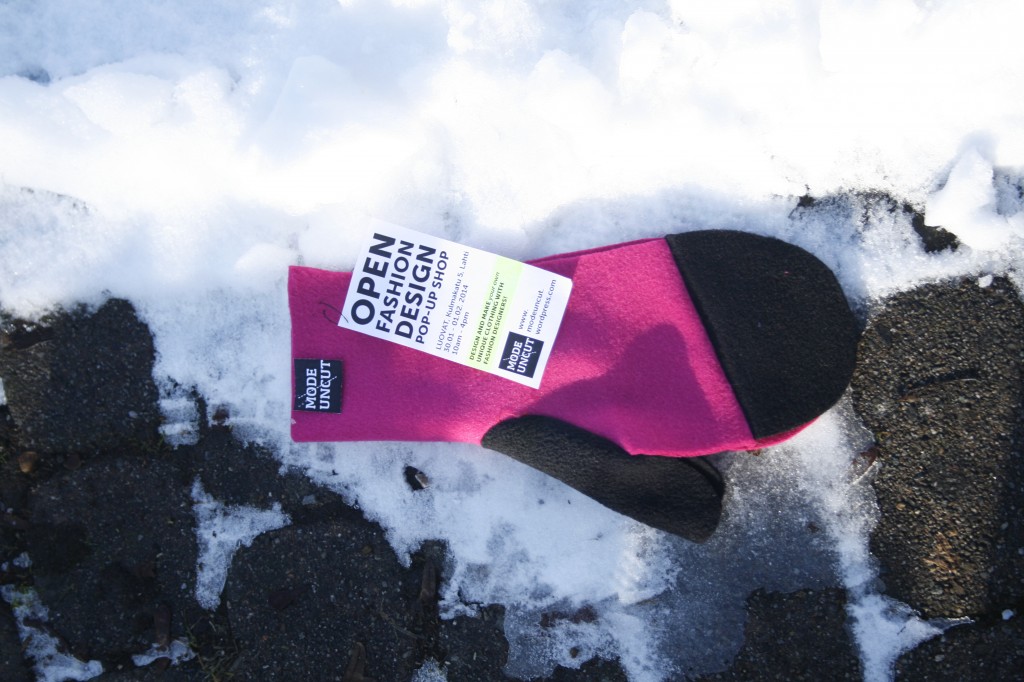 Campaign: Half-way mittens, spread in the streets of Lahti to attract visitors to the Open Fashion Design Pop-up Shop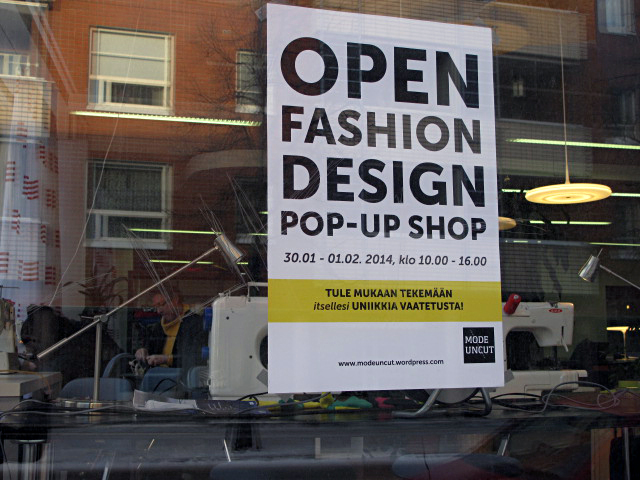 Design of the store concept and communication tools. Open Fashion Design Pop-up Shop. Lahti, Finland
The Network is looking out to challenge the existing system of the fast fashion industry, with its related non-transparent production and consumption methods. It is a web based platform/network for exploring new designer-producer-consumer relationships by opening design for everyone. This network aims to inspire and encourage everyone to create alternatives to the mainstream by offering a broad variety of project examples, connect motivated members and provide a space to experiment and discuss ideas.
The name MODE UNCUT relates to the idea of taking the existing (e.g. the current fashion industry),but opening it up, repatterning it and then finding a new 'mode' or a new 'way' of doing.
Therefore, we hope to find many active and motivated followers and members who spread the word. If you would like to join our network by suggesting interesting projects, links or become a member, send us an email mode.uncut@gmail.com, including:
your interests, a short biography, a thumbnail portrait picture, any links e.g. website/ portfolio, where you are located and what you could offer to the network…
We are looking forward to our growing network and it's projects!!!