Design & Research
The Atlas of Wearable Crafts
The Atlas of Wearable Crafts is an online platform presenting and mapping traditional and contemporary textile crafts worldwide. It is a growing, digital collection of craft techniques and the artisans that practice them, presented as a visual-first atlas, knowledge base and source of aesthetic inspiration.
This practical design-research-project serves to revive artistic textile crafts and create a network between engaged artists, artisans, designers and production facilities, that act locally and are connected globally. The database documents the know-how and skills of artisans, researches this artistic-cultural treasure trove with all it's stories, and explores how to integrate it in contemporary design and production.
This project was initiated by Ceclia Palmer and Anja-Lisa aiming to support cultural diversity, transparency and a renaissance of local production. We are critical of the current global mass-production system of fashion and promote alternative, sustainable ways of design and production.
The identity, including business cards and webpage are designed by Anja-Lisa and programmed by Cecilia Palmer.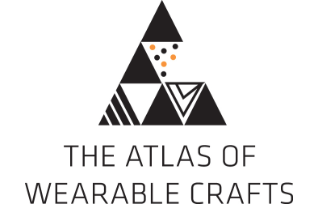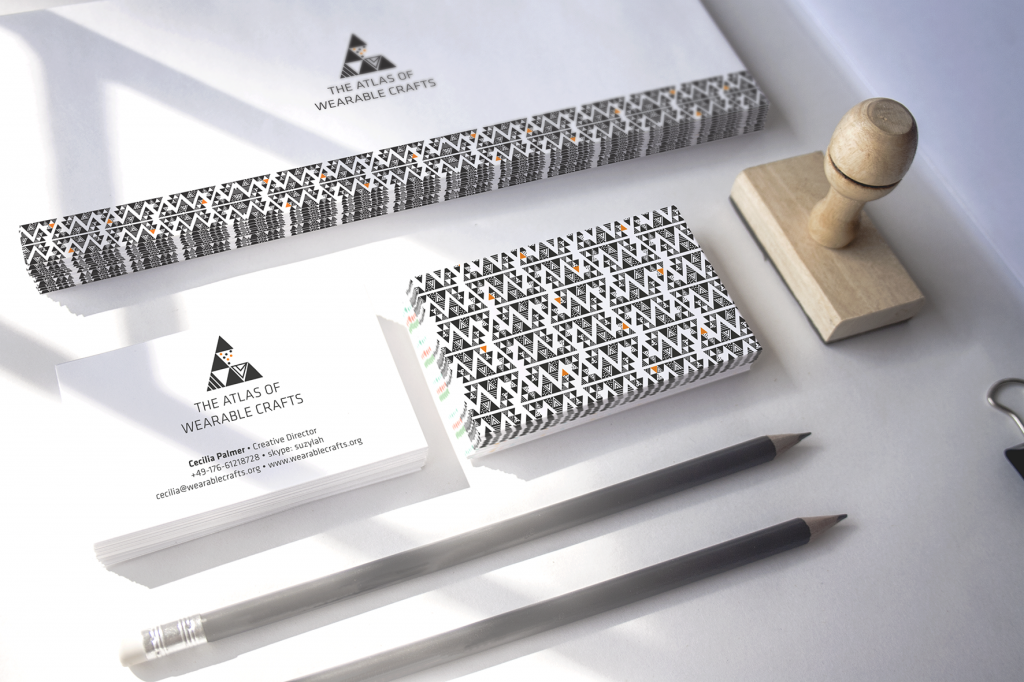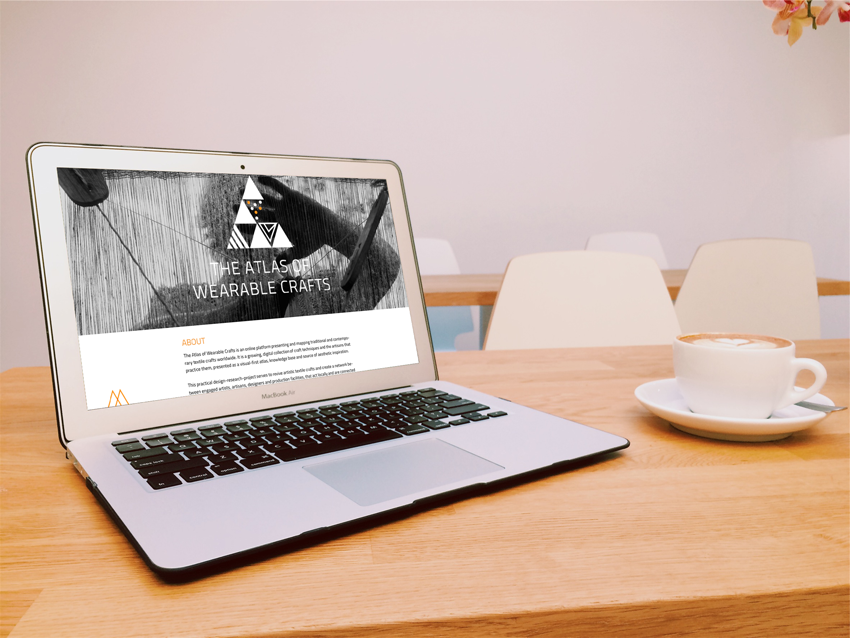 For more details please visit: www.wearablecrafts.org